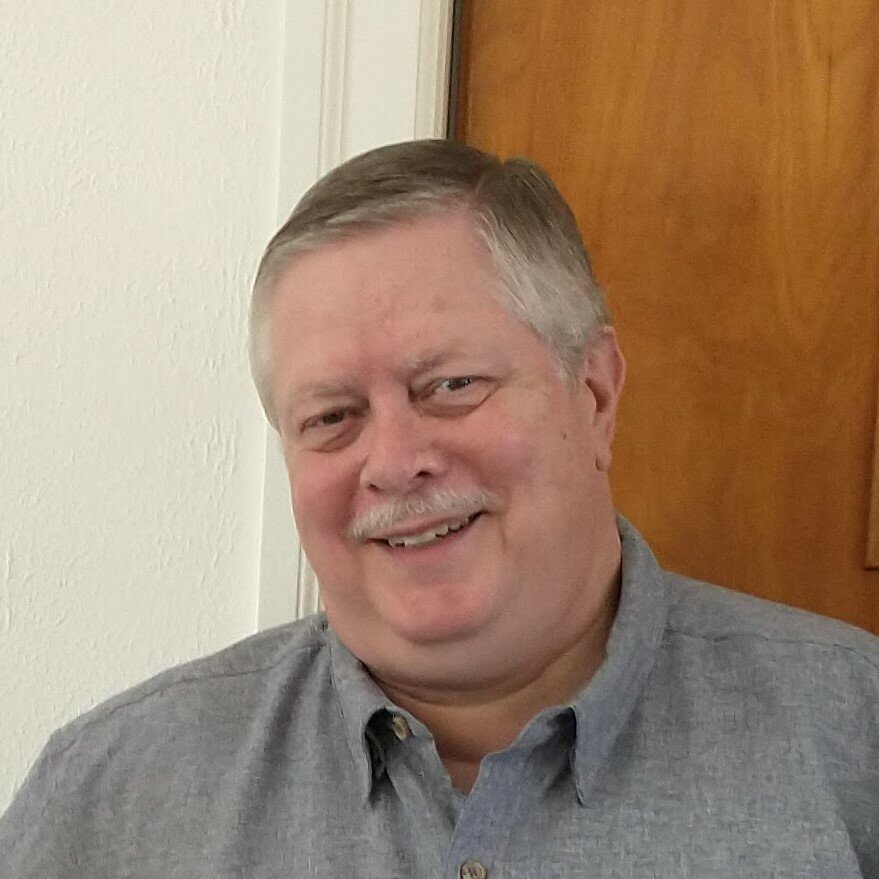 Obituary of Robert Samuel Shaw
Please share a memory of Robert to include in a keepsake book for family and friends.
Our hearts break. Too soon we mourn relationships lost: a husband, father, grandfather,
brother, minister, psychologist, teacher, friend who has passed and we are filled with sorrow.
Robert S. Shaw, 71, of Falls, passed away Sunday morning March 19 th , 2023 at his home
surrounded by his loving family.
Born in Pittsburgh, PA he was a son of the late Matthew and Margaret Greathouse Shaw and
was a graduate of Carrick High School.
Bob was a mentor who advocated for, and practiced, lifelong learning. Across the years he
achieved degrees in ministry and psychology culminating in 2000 when he received a Psy.D. in
Clinical Psychology from Immaculata University.
In 1978 Bob was blessed to become the Minister at the Harding Church of Christ. He remained
in that role until his death. Additionally, through the years Bob provided mental health services
in a variety of positions in several counties in Northeastern PA. He concluded his work in
psychology doing what he dearly loved, teaching, supervising and working with students as the
Director of the Counseling/Student Development Center at Marywood University. He retired
from Marywood in August, 2022.
In addition to work and school, Bob was honored to be a Past President of the Rotary Club of
Pittston, and a Paul Harris Fellow. He was pleased to be welcomed as an IHM Associate. He
found his work with the American Board of Professional Psychology rewarding.
Known for early to bed and early to rise Bob enjoyed spending waking hours connecting with people in
work, in faith, in fun. His idea of relaxation was working to maintain his home on a slice of riparian forest
buffer along the Susquehanna River. He enrolled the property in the Pennsylvania Forest Stewardship
Program. Mowing the property on his Husqvarna Rider was his favorite exercise.
Bob and his wife, Karen, of 50 years traveled to many National Parks collecting Passport Stamps and
reveling in this vast, diverse country. Each opportunity to visit Colorado as the Grandpa Memaw offered
another chance for an excursion to the Colorado high country that he so enjoyed.
Bob was preceded in death by his son James in 2020.
He is survived by his wife the former Karen Trimble, son Matthew, grandchildren Westley and
Iris, and their mother Jessica Paszalek living in Colorado, sister Ruth Kahn and husband Mark in
West Wyoming, several cousins, many friends and colleagues.
A Service will be held on Saturday March 25 th , 2023 at 12pm at the Howell-Lussi Funeral Home
Inc., 509 Wyoming Avenue, West Pittston with the Rev. James Thyren Officiating. Interment
will be in Mountain View Burial Park, Harding. Relatives and friends may attend a viewing for
Bob from 10am until the time of Service at Noon at the Funeral Home.
Online condolences can be left at our website at howelllussi.com.
To send flowers to the family or plant a tree in memory of Robert Shaw, please visit Tribute Store
Share Your Memory of
Robert